Italian technology since 1982.
Know-how and expertise at your service.
The R&D activities, the production of bolt clamps and of machineries and equipment for nurseries and greenhouses are carried on at our main plant located in Castelnovo di Sotto – Italy (RE).
We have always been very attentive to the industrial evolution and we have never lost the willingness to produce in Italy, in order to guarantee to all our Customers the MADE IN ITALY quality and the CE marking.
We sell all over the Continents directly or by means of joint ventures.
Our main plant is based in Castelnovo di Sotto (RE), where all the engineering, commercial and accounting activities are carried on. There we research, project and develop our automated systems and machineries for nurseries and greenhouses and we manufacture our bolt clamps.
The PVC and rubber hoses are produced in other external facilities.
We value our R&D activities a lot, since they enable us to always be up to date with the latest technological developments. We hold many patents that are internationally registered and that are a proof of our MADE IN ITALY trademark and quality.
Always very focused to the industrial evolution which, especially in the last decade has interested and involved the productive systems of the whole world, our Company has never lost sight of the specific desire to produce in its own factory in Italy, so as to guarantee that all our products have a MADE IN ITALY and a CE mark quality.
Clamps
Heavy duty bolt clamps for the agriculture, industrial, automotive and naval industry applications. To complete our clamp product range, we also offer screw clamps for the gardening field and other light applications.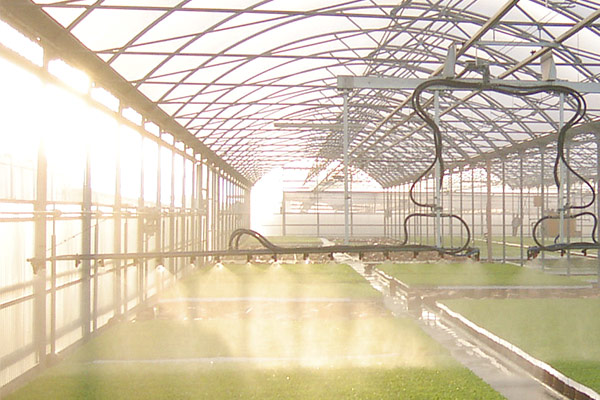 Greenhouses and nurseries technology
Automations of all kind for small nurseries in the area of vegetables and flower nurseries and greenhouses.
Thanks to the team of companies and professionals involved, we can offer the technology and the essential know-how that are necessaries to realize extremely functional and productive equipment to develop modern greenhouses.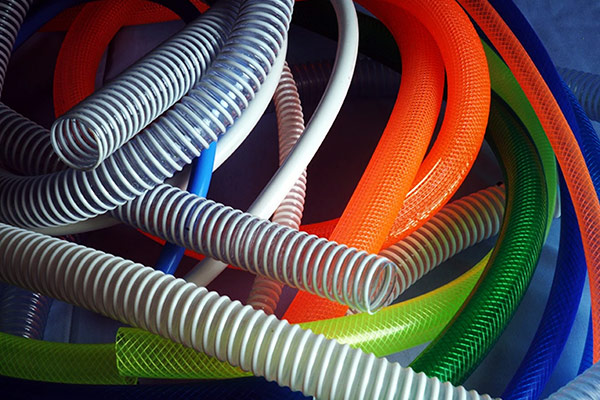 PVC and rubber hoses
Flexible hoses for suction and flowing, for the big dealers, agricultural and industry.
We export to every Continent and we operate in some of them directly or by means of joint ventures.
COUNTRIES
---
Countries we export to
CLIENTS
---
All over the world
ATLANTIC MAN. SRL
Group of Manufacturers
Via San Biagio 51/B
42024 Castelnovo di Sotto (RE) – ITALY
P.IVA/C.FISC.: 01657360358